Discover Your Dream Space
SpaceStock.com is a full service Agent that is powered by modern technology. We help you seamlessly discover any apartment and office through verified listings. Our expert Agents will also walk you through the complicated transaction process of apartments and offices, free of charge.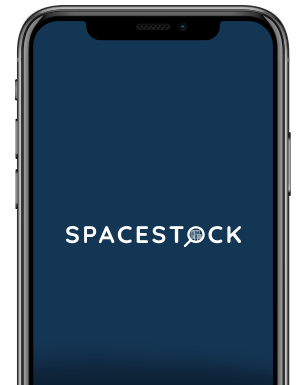 Serving You With High Quality 3D Virtual Tours
WHAT CUSTOMER SAY ABOUT SPACESTOCK
Our customers are already awarding Spacestock 5-star reviews

Office
I find the service of SpaceStock's ability to finding the most suitable building based on our budget and requirements very helpful and efficient. SpaceStock's response is quick, and is very attentive to our requirements. I certainly feel like SpaceStock has professionally strive for our company's best interest, and I would totally recommend SpaceStock for its great and useful service.
Martin
General Manager of General Affairs at PT Mandom Indonesia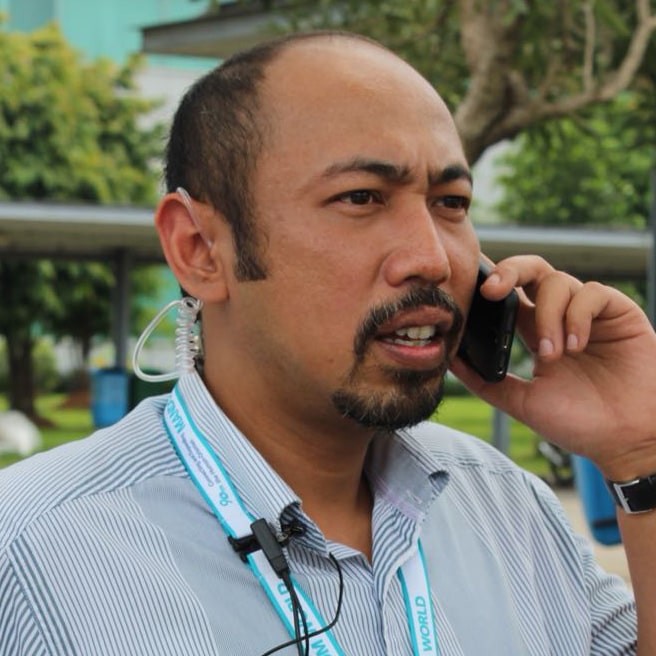 Office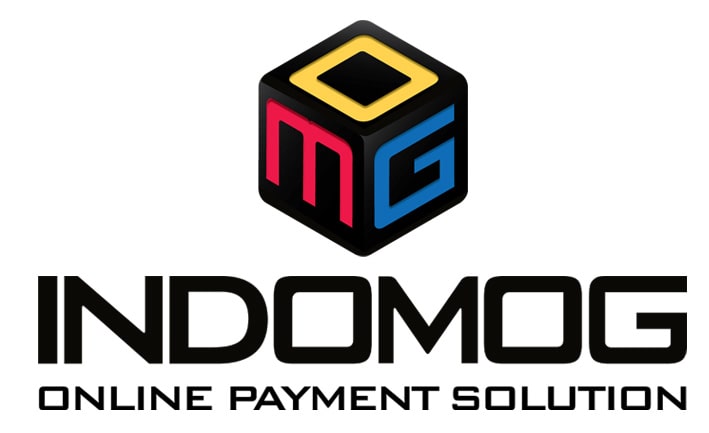 Finding an office SPACE WITH SewaKantorCBD.com is a breeze! SewaKantorCBD.com PROVIDES personalized service with quick response. More importantly, SewaKantorCBD.com caterED TO our requirements and sourced several buildings FOR us that meeT our specific requirements. We TRULY appreciate their effortS of going the extra mile when negotiating on our behalf, and GIVING US THE BEST DEAL! Would be happy to recommend SewaKantorCBD.com for any office leasing requirements. Keep up the good work, GUYS!
Even
Chief Financial Officer at Indomog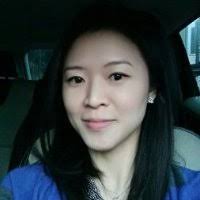 Apartment
I rented an apartment through SpaceStock, and it is the first time I've experienced honest & transparent service. I strongly would vouch for SpaceStock and recommend their service to everyone.
Jennifer
Ibu Rumah Tangga
SPACESTOCK
EXPLORE!
Browse thousands of properties in our database.
SCHEDULE MEETING!
Discuss your specific requirements with our professional Agents, free of charge
BUILDING OPTIONS!
Get dozens of options that fit your requirements. Our local experts will get you the best deal.
DEAL!
We're completely on your side to ensure a smooth negotiation process.
FIT OUT!
Our team will assist you to design and furnish your new property ahead of schedule and under budget.
Search for Building one by one.
Call and meet 20 different people for 20 different offices.
Don't know the occupancy rates and unsure which buildings can offer you the best price.
Deal... but is that really the best deal?
Go through the trouble looking for suitable contractors.
Be The First to Know
Don't miss our updates and get exclusive offers by subscribing to our newsletter!
About Us
SpaceStock is Indonesia's first technology powered agents. We provide a one stop solution to showcase thousands of verified offices and apartments online, and serve our clients with local property experts that is accountable for our customer's satisfaction. Having served thousands of clients allowed our machine learning technology to provide us with real time real estate data and be at the forefront of movement in prices and market knowledge. Every SpaceStock agent is commited to serving you well, whether it is leasing or buying apartments or offices.